Welcome To BTB Betlab
Every business is unique, which means that designing and developing IT solutions requires a special and individual approach. BTB Betlab puts a precise focus on the client because, with a custom product, the client gets his personal and finely tuned tool to solve business problems, without the excessive versatility inherent in boxed products.
While client solutions are the main focus of IT solutions development, we do not lose sight of the fact that the final product is to be used by a client. For this reason, we believe that it is always useful to have an additional pair of eyes and a hands-on board, who can make sure that our solutions work as smoothly as possible.
Learn More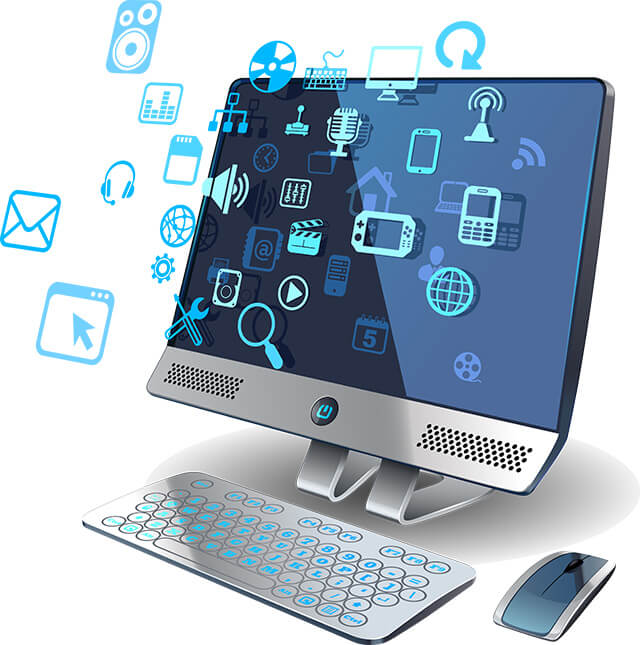 Why BTB Betlab?
Advantages of custom software development at Betlab BTB:
Efficient solutions to non-standard tasks

Setting up business processes within the company

Development in the context of current trends!
MORE DETAILS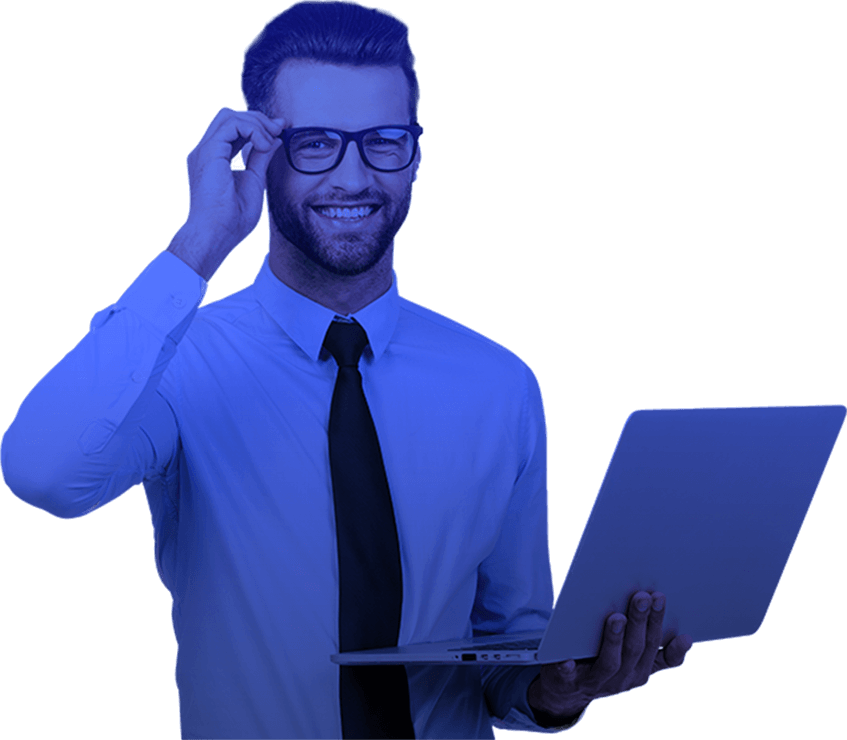 About Us
When you're looking for a company to help with your business application development, it's natural to wonder about what kinds of things that company does. If you're looking for more than just simple application design, it's likely you're already familiar with the need to make changes in your existing software to prepare the system for major upgrades.
Our team has been working for a long time and developing software called N.T.S.H Product that will change the operational processes of your company for the better.
Products included in N.T.S.H Prod
Trading Tools
Core
Backoffice
Front-end Applications
Internal Data Warehouse
Learn more

Development of software solutions from scratch and their integration with existing applications and systems
Customization of ready- made solutions from third-party suppliers for maximum adaptation to the customer's business processes

Installation & configuration of developed software, software from third parties, and upgraded software

Development of software solutions from scratch and their integration with existing applications and systems